The bustling and vibrant atmosphere of WasteTech2023, one of Russia's most prominent solid waste treatment exhibitions, has drawn to a close, marking another successful chapter in XTPACK's journey to promote sustainable waste management solutions. From September 12th to 14th, XTPACK proudly showcased its innovative baler machines and environmentally friendly technologies at Booth number 5E2.6 in the Crocus-Expo International Exhibition Center, Krasnogorsk, Moscow.
WasteTech, an annual event celebrated for its commitment to advancing solid waste treatment and environmental protection in Russia, transformed the 9,000 square meters of exhibition space into a global hub for industry leaders, professionals, and innovators. This year, the event featured 209 exhibitors from 19 different countries, including 84 new participants eager to contribute their expertise. With 6,020 professional visitors hailing from 37 countries and regions, it's evident that WasteTech continues to uphold its reputation as the premier gathering for those committed to addressing the challenges of solid waste treatment.
Statistics from previous editions of WasteTech speak volumes about its impact on the industry, with 90% of exhibitors achieving their expected goals. This year was no exception. The 2023 edition featured high-level national pavilions from countries such as China, Germany, the Netherlands, Italy, the United States, Finland, the Czech Republic, Austria, Turkey, and Japan. This global presence underscores the exhibition's significance as a prime business platform for the environmental protection industry, particularly for China's endeavors to expand into the Russian and Eastern European markets.
XTPACK's participation in WasteTech2023 marked a significant milestone for the company. XTPACK specializes in the production of baler machines designed to recycle and compress loose materials like waste paper, cardboard, waste trims, waste books, magazines, newspapers, waste plastic films, PET bottles, fibers, straw, and more. These machines have already made a significant impact, having been exported to over 90 countries worldwide.
Visitors to XTPACK's booth had the opportunity to witness firsthand the versatility and effectiveness of their baler machines. These machines play a crucial role in various industries. Packaging and printing factories can use XTPACK's baler machines to compress corrugated waste efficiently, while recycling centers can streamline their operations by compressing solid waste.
XTPACK's commitment to innovation and sustainability aligns perfectly with the goals of WasteTech, making their participation in the exhibition a natural fit. Their presence at WasteTech2023 allowed them to showcase their contributions to the global effort to address solid waste management and environmental challenges.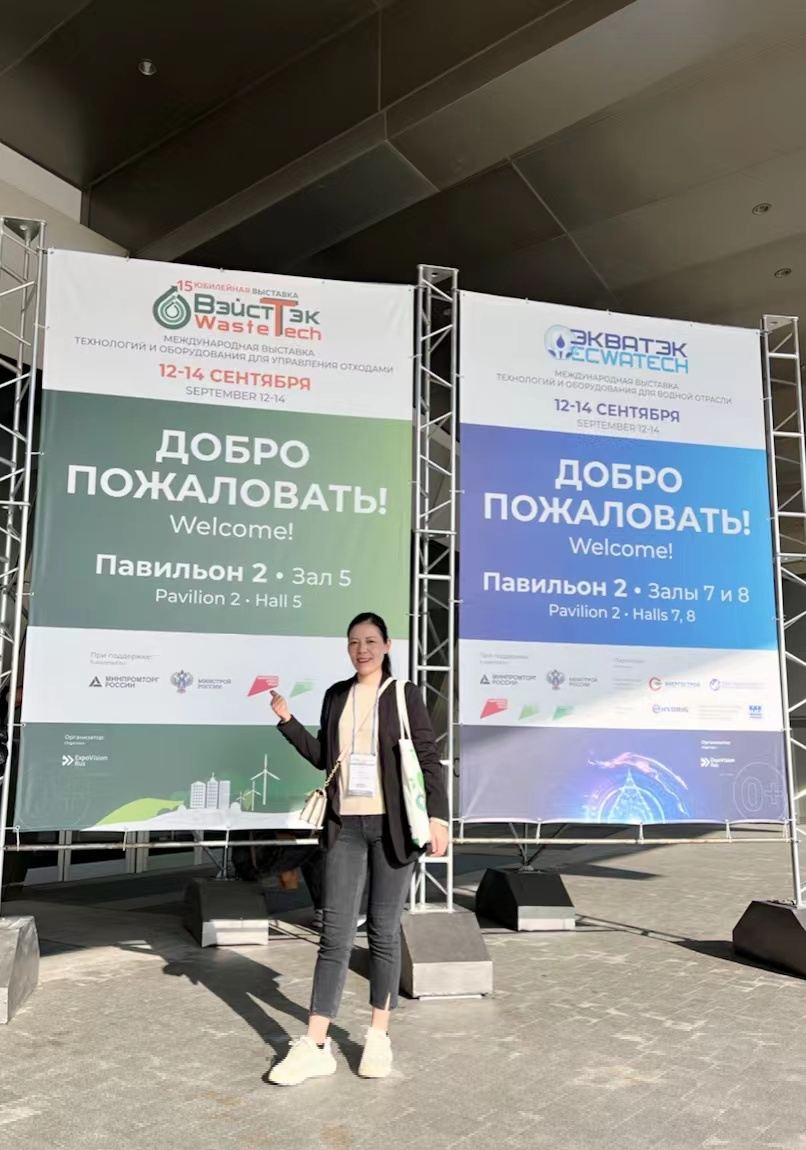 As WasteTech2023 comes to an end, XTPACK expresses gratitude to all the visitors, partners, and stakeholders who made this event a resounding success. Their dedication to providing sustainable waste management solutions ensures a cleaner and more environmentally responsible future.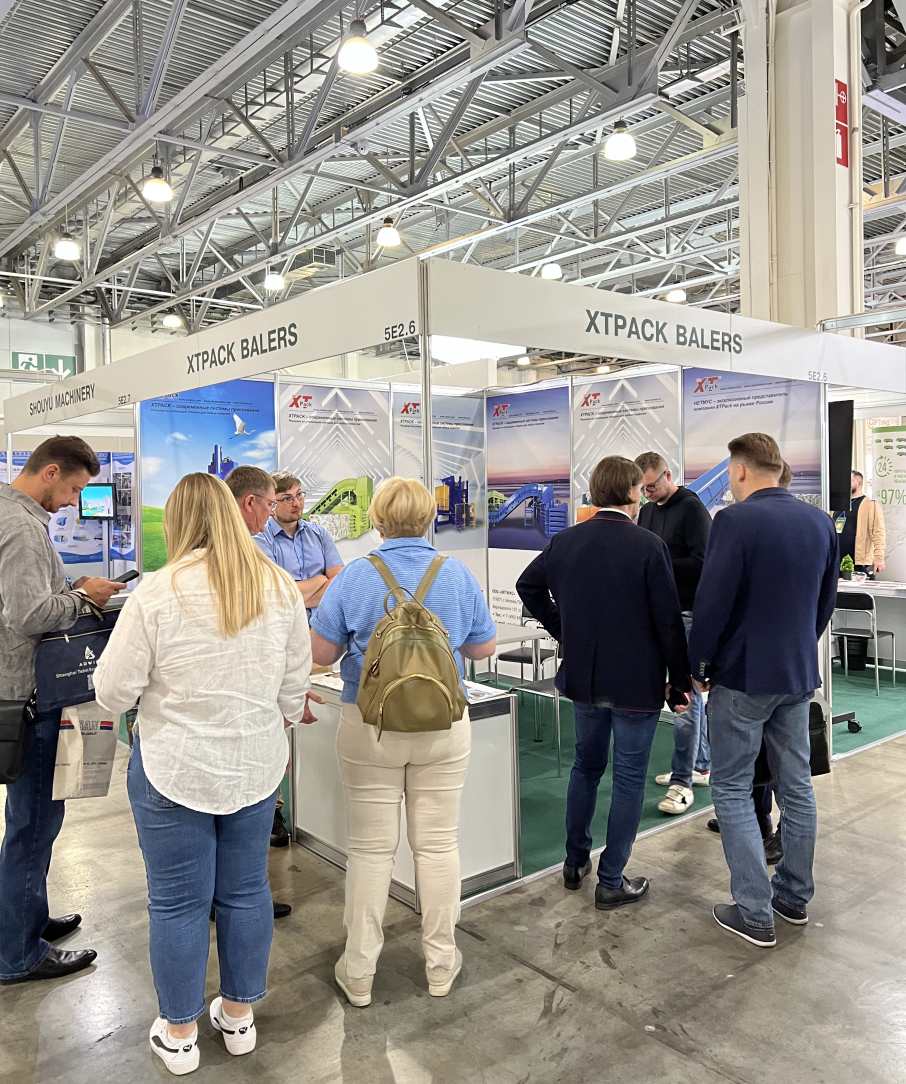 As we bid farewell to WasteTech2023, we look forward to the continued growth and evolution of the waste management industry and the invaluable contributions of companies like XTPACK that lead the way toward a more sustainable world. Until we meet again at WasteTech2024, let us continue working together to address the pressing challenges of solid waste treatment and environmental protection. Thank you for joining us on this journey towards a greener, cleaner future.